Disputes are a reality of life—companies and individuals disagree. When they arise or seem likely, it is essential to take initiative and seek advice as early as possible. Our lawyers excel in creative thinking; they possess an entrepreneurial edge and a wealth of experience.

The best litigation results, achieved in court or across the bargaining table, occur when lawyers are fully prepared to try the case through verdict. Regardless of the dispute, we adopt a trial-ready strategy from the outset, achieving quality results in whatever form success takes. We represent clients on all tiers of the judicial system.
Considering the rising trend of disputes and client demand for specialized legal services, our law firm regularly advises on day-to-day corporate legal affairs, covering the entire lifecycle of a company—from incorporation to liquidation. Disputes between company shareholders are commonplace, unsurprising when we consider that shareholder interests may naturally diverge over time. Although the nature of shareholder disputes varies from business to business, they arise for many reasons: differences of opinion over the company's direction, management style, or corporate acquisitions and shareholder arrangements. Our team provides comprehensive corporate-dispute advice across a variety of sectors.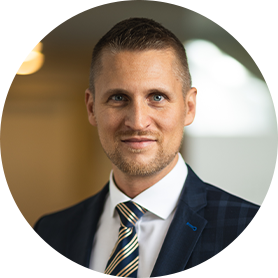 Founder & Managing Partner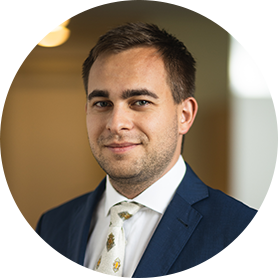 We ensure that business objectives aren't sacrificed for one-off wins and that your reputation for fairness remains intact. When disputes arise, we leverage our vast litigation capabilities to identify the best path forward. With an approach that is firm but fair, we do not resort to scorched-earth policies. At the end of the day, you still have a business to operate and a brand to protect. From breach of contract claims and supply chain delays, to sale and transactional disputes, our team assists clients on matters in some of the world's fastest-growing industries, with an eye toward emerging issues and changing policies.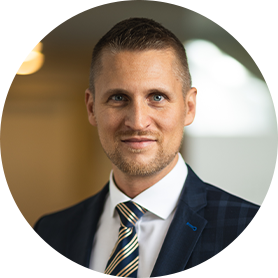 Founder & Managing Partner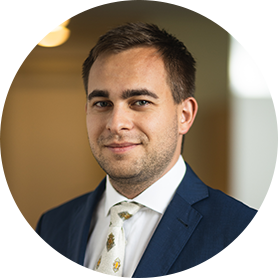 Although family and inherited wealth disputes are increasingly common, there is often more at stake than financial interest. Multi-jurisdictional families and estates, blended family structures, and evolving family dynamics and succession issues are some of the circumstances that add scope to these disputes. We approach these situations with an objective eye. In the event of divorce, we understand the need for pragmatic and sensitive advice—the emotional impact may be heightened when children are involved. You may struggle to agree on where your children should live or how much time they should spend with the other parent. We understand that these disputes are highly personal to clients, and should be handled with the utmost sensitivity, discretion, and expertise.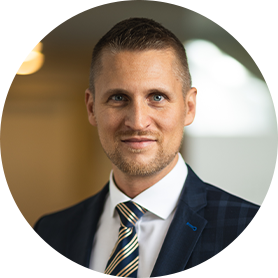 Founder & Managing Partner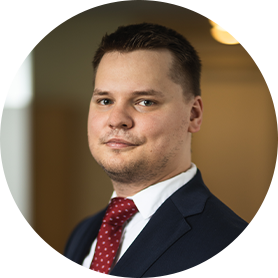 Employees are among your greatest assets, and employment issues are about more than simply knowing the law. They are about protecting your business and the people who work for you. We litigate cases touching on virtually every aspect of the employment relationship and handle cases at every level, from formulating position statements to trial and appellate proceedings. Our law firm provides strategic advice to clients about issues emerging from termination—breach of confidentiality and restrictive covenant provisions, whistleblowing, restraint-of-trade matters, and a wide range of discrimination issues.
By its very nature, technology is a rapidly evolving sector with innovation at its core. Using IP rights to protect cutting-edge ideas can be crucial to a business' profitability and long-term success. Our IP practice protects our clients' ideas, technology, products, and brands. Whether you are a fintech market leader, a fast-growing start-up, or an ordinary entrepreneur, our law firm can help you assess, mitigate, or defend the new risks and endless opportunities created by technology. We can assist with IP infringement disputes, litigation on fundamental copyright and trademark issues, and disputes concerning the misuse of trade secrets.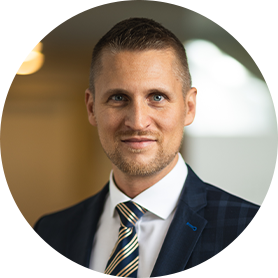 Founder & Managing Partner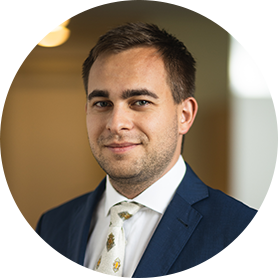 Administrative Litigation
Administrative law increasingly impacts all areas of business—not only those that directly concern the public authorities, but also those between private parties. No company operates free from the actions of state or local government departments and regulators. Our lawyers' in-depth knowledge of public sectors and administrative procedures, combined with longstanding experience, can support you in all activities and litigate any matter concerning administrative law.
For many, facing criminal charges or investigations is a life-changing event. The stress and upheaval it causes cannot be underestimated. We aim to advance your case and protect your interests. Any injustice, however small, is a blight on society. Our firm boasts a high degree of expertise and experience in the defense of individual and legal entities, regardless of the business sector in which they operate. Our litigation strategies include advice during the pre-litigation phase and criminal investigations. You can turn to us when you face complex, white-collar, or corporate investigations. We handle all types of investigations into fraud, financial misconduct, corruption, and other economically damaging activities.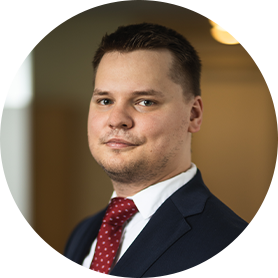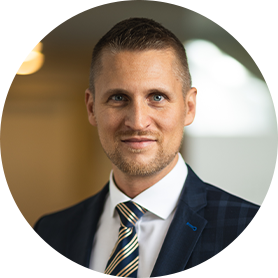 Founder & Managing Partner
Our law firm's scale, reach, and resources permit us to give back in numerous ways to the communities in which we live and work. We have a moral obligation to provide access to justice, and pro bono services are among our best tools for doing so. At the heart of our pro bono activities is a deep commitment to bringing the best possible legal representation for those who need it and cannot afford it. We represent clients before the Constitutional Court and the European Court of Human Rights in all matters whose resolution can bring justice for the individual and significantly impact society as a whole.